May the congregation rise as we begin this morning's Order of service, for the Church of Umar Johnson….  All who have been turned against your brothers and sisters who are Not okay with you being scammed out of your money, we welcome you on this day.  You have been told by brother Pastor Umar that black people who don't support his school are nothing but coons, filled with self hate.  You don't care about facts, or blueprints, or any kind of real business plan being presented.
You're just attending these pep rallies because you're tired of black churches taking black people's money … right?
To think… Umar was out here hating on Churches for 'not paying taxes' and taking people's money ….
Umar said black churches are doing nothing for the people they 'take money from' …..  He as wrong then, and is still wrong today. Sadly too many black people fell for this one.  It's pretty amazing too because in a nutshell, he stereotyped and generalized 'all black churches'.
Black churches like black people, are not monoliths.
Irony is right behind the internet in taking no losses ….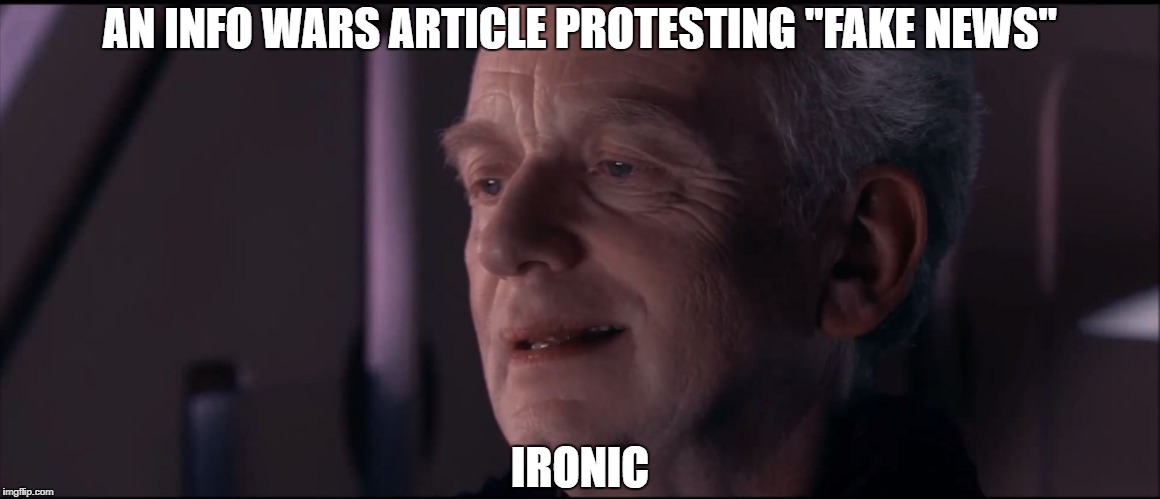 4 years ago, this video (above) was posted to YouTube. Umar is on here talking about black Churches, and how they are selling black people 'hope'.  All to turn around and 'get black people who tithe' to donate to his cause, his church, instead. The FDMG Academy, is nothing more than Umar Johnson Methodist Bapsist Woke Church of the Conscious King Kong.
…
Recently, Umar was in New York, taking his traveling church on the road again …. and I honestly feel bad, for all who continue to fall for this. What you're looking at below, looks and sounds a lot like a church service.
"This is like … a Pep Rally …. lol … get everybody HYPED up; and BEG for money at the end :: rinse and repeat…. I AM A DESCENDANT!!!! "
—- > The Church of Umar tugs at the emotions tho; hits on things people 'feel' emotionally charged about; paints a 'vision' or two; puts people in 'dream mode' — > this ain't nothin but Sales Game …
It's "The Force" … used for the "Darkside" … as I've spoken about from time to time — Some people use The Force for good; Some do not; Sith always operating in darkness …. never fails.
Great Intro on this Church of Umar service however….
After warming you up with some truth, eventually it cuts to the 'actual' …. "Lecture" … lmao … the man is a joke;
Again … I feel bad for my people, belonging to the Church of Umar who continue TO fall for this one …
.. especially those who Hate and Dislike people like Me for warning you that you're being scammed…. (by Umar)
By the Traveling Preacher, Rev. Bishop Dr. Umar Scammin Ass Johnson …. but, what can I do?
All we 'can' do is sound the alarm. I felt Roland Martin was a bit wrong to go after Umar's credentials; the focus should always be on the School, and those Funds.  Our discussions, should have, and should BE about the "message" … over the obviously flawed Messenger, that is, Frederick Douglass' descendant….  (according to him)
---
Also 'Church of Umar' related ::
*update : as of today, August 15, 2023 – Dr. Umar Johnson has not opened his school. It is supposed to open its' doors sometime this month. Let us all, stay tuned. In other "black church news", why did this first lady get slapped? Click to find out now –